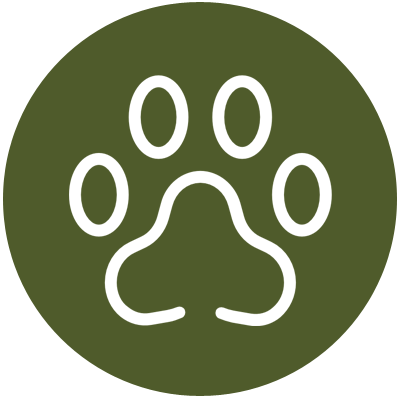 Pets welcome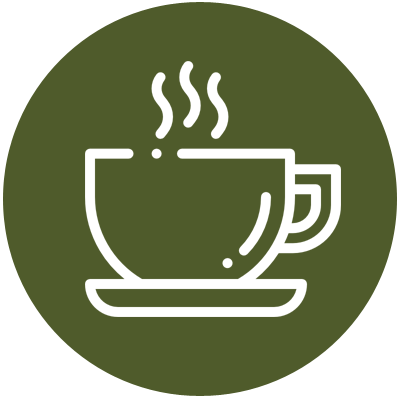 Breakfast without
time limits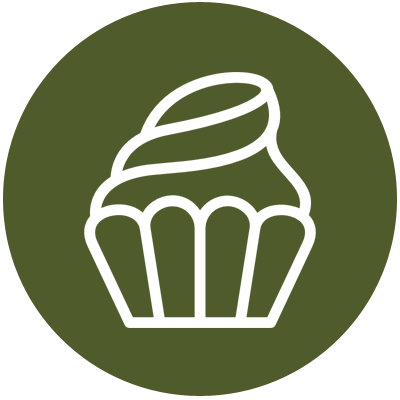 Snacks for
children
BOOK-

UP

v. 1.0

The Garden The Nedy Hotel features plenty of free parking for the convenience of its guests and a charming, meticulously tended garden in front and to the side of the building.
Skillfully placed flowers and plants create a perfectly harmonious atmosphere in a typically Mediterranean environment.
On Ferragosto (August 15), the hotel serves supper to its guests outdoors, making the event particularly pleasant and fun – thanks to careful planning and a special menu.
Hotel Nedy
Via Fescione, 128
54039 Ronchi - Marina di Massa (MS), Italy


CONTACTS:
Tel: +39.0585.807011
Mob.: +39.377.6926752
Fax: +39.0585.805441
E-mail:

info@hotelnedy.it



COMPANY:
MAM SRL
Viale Colombo 115
Lido di Camaiore (LU), Italy
VAT 01930010473

ADDRESS
Hotel Nedy
Via Fescione, 128
54039 Ronchi - Marina di Massa (MS), Italy