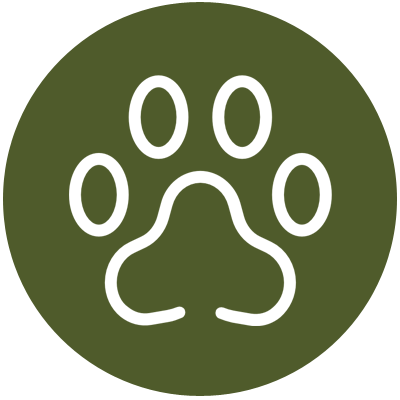 Pets welcome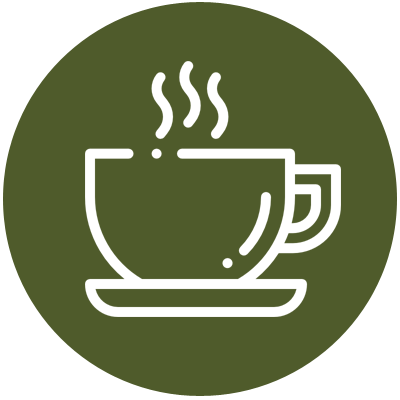 Breakfast without
time limits


Gluten Free


Vegan OK
BOOK-

UP

v. 1.0

Business
For all types of meetings and conventions, Hotel Nedy has a large and elegant air-conditioned conference room equipped with video projector, sound system, Wi-fi.

The tables can be arranged in various solutions in order to lend to both small meetings and conferences, the space can also be divided into three separate rooms.

In total, the room is able to accommodate up to 150 people. On the occasion of your business meetings, the hotel can arrange Nedy Coffe Break and Lunch Break.
Hotel Nedy
Via Fescione, 128
54039 Ronchi - Marina di Massa (MS), Italy


CONTACTS:
Tel: +39.0585.807011
Mob.: +39.377.6926752
Fax: +39.0585.805441
E-mail:

info@hotelnedy.it



COMPANY:
MAM SRL
Viale Colombo 115
Lido di Camaiore (LU), Italy
VAT 01930010473

ADDRESS
Hotel Nedy
Via Fescione, 128
54039 Ronchi - Marina di Massa (MS), Italy