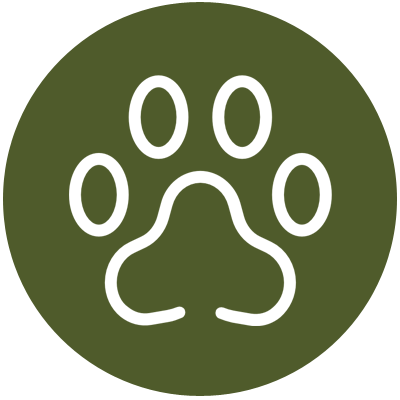 Pets welcome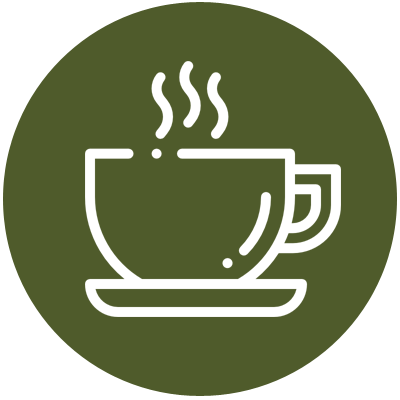 Breakfast without
time limits


Gluten Free


Vegan OK
BOOK-

UP

v. 1.0

Wellness
A vacation at the Nedy Hotel can also be a source of well-deserved health benefits.
The hotel has a fitness room and a Jacuzzi in the pool and provides bicycles free of charge for enjoying the area's bicycle paths.
The surroundings are ideal for jogging, and riding facilities, tennis courts and the Versilia Golf Club are nearby. There is a calcetto [soccer] field right in front of the Hotel.
Hotel Nedy
Via Fescione, 128
54039 Ronchi - Marina di Massa (MS), Italy


CONTACTS:
Tel: +39.0585.807011
Mob.: +39.377.6926752
Fax: +39.0585.805441
E-mail:

info@hotelnedy.it



COMPANY:
MAM SRL
Viale Colombo 115
Lido di Camaiore (LU), Italy
VAT 01930010473

ADDRESS
Hotel Nedy
Via Fescione, 128
54039 Ronchi - Marina di Massa (MS), Italy